Stephanie Immordino is a multi-instrumentalist and songwriter. Her aim is to glorify God through her musical endeavors, whether it is practicing in her closet or serving in the local church. She began piano lessons at age six under the tutelage of her talented grandmother, and later studied voice with Diane Testa. Stephanie was also part of the violin studios of Matthew Reichert, Mary Kothman, and Gert Kumi.
Stephanie's musical style has been influenced by Christian hymns, J.S. Bach, Diana Krall, Josh Groban, and Sara Groves. She has performed back up vocals with Grammy Award winner Larnelle Harris, orchestral viola for Glen Burtnik, and as a soloist for both Christian broadcasting and pregnancy center fundraising. Stephanie is also a former winner of the Marion Philharmonic Concerto Competition in Marion, Indiana. She has played with the Marion Philharmonic, the Muncie Symphony, and the New Brunswick Chamber Orchestra.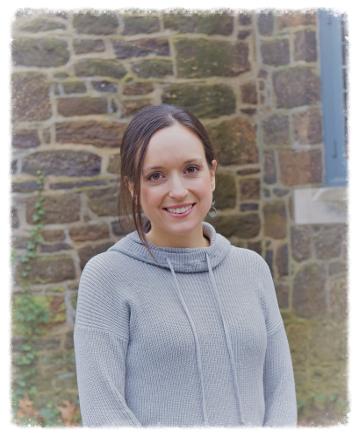 Stephanie Immordino releases music on the label SJI Music, LLC, which she owns. Her albums have garnered over 80 million plays on Pandora.
She resides with her husband and four children in the mountains of Pennsylvania.