Stephanie Immordino is an experienced pianist, violinist, vocalist and songwriter. Her music has been described as having a soothing, acoustic sound. She has performed with Grammy award winner Larnelle Harris, Glen Burtnik (formerly of Styx), and for clients such as CBN. Stephanie is also a winner of the Marion Philharmonic Concerto Competition in Marion, Indiana and has played with the Marion Philharmonic, the Muncie Symphony and New Brunswick Chamber Orchestra.
Stephanie graduated with a Bachelor's degree in Applied Violin from Indiana Wesleyan University. Her private study of the piano commenced at age six under the tutelage of her talented grandmother. She later studied voice with Diane Testa, and was part of the violin studios of Matthew Reichert, Mary Kothman and Gert Kumi. Notably, she was coached by the late violinist Stephen Clapp, former Dean Emeritus of the Julliard School.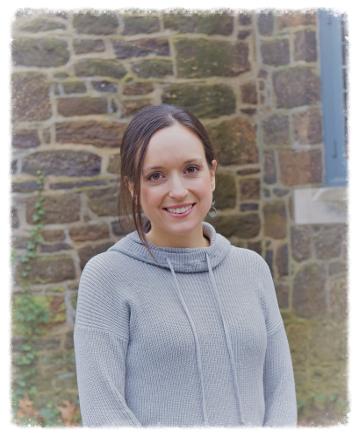 Stephanie's songwriting began in her preteens, and has been influenced by J.S. Bach, Diana Krall, Josh Groban and Sara Groves. She now releases music on the label SJI Music, LLC, which she owns. Her albums have garnered over 73 million plays on Pandora alone. The theme of her music revolves around the character of God and human nature.
Stephanie Immordino lives with her husband and four children in amish country.